MODERN LUXURY
What better way to see the possibilities of automation than with an interactive dollhouse? Peruse each room to learn how smart devices can make your home more beautiful and fitted to your luxury lifestyle. From media control in your dedicated theater to smart security in your underground garage, simply click or hover over each area to discover the many technologies that can fit seamlessly into your property.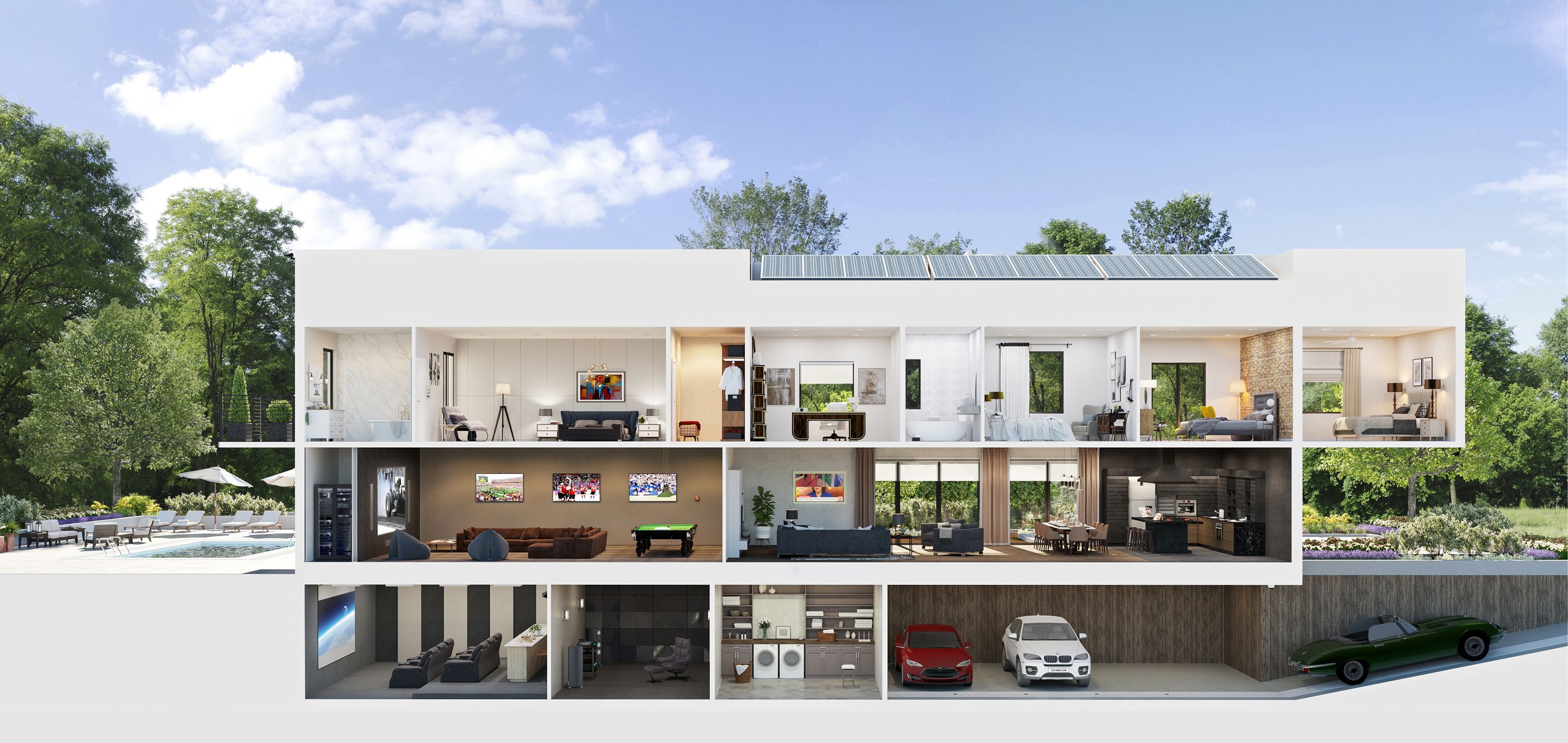 Home Media
Simplify your digital lifestyle with easy to control high quality Audio/Video in one room or your whole home
Home Theater
Pull the curtains back, home theater design made to impress.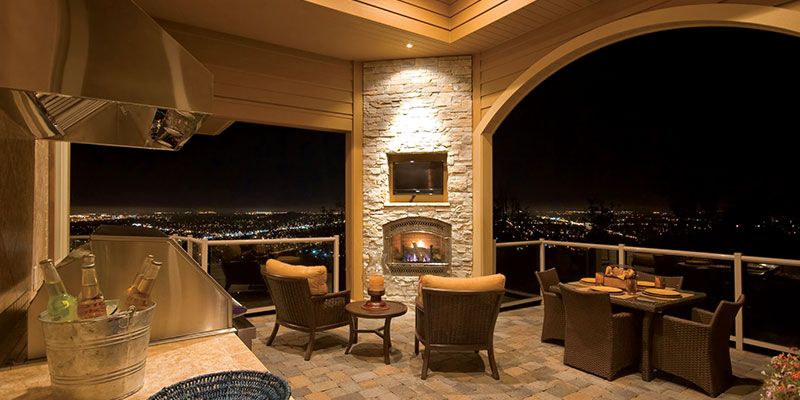 Outdoor Entertainment
Create the perfect oasis to enjoy music and TV outside with family and friends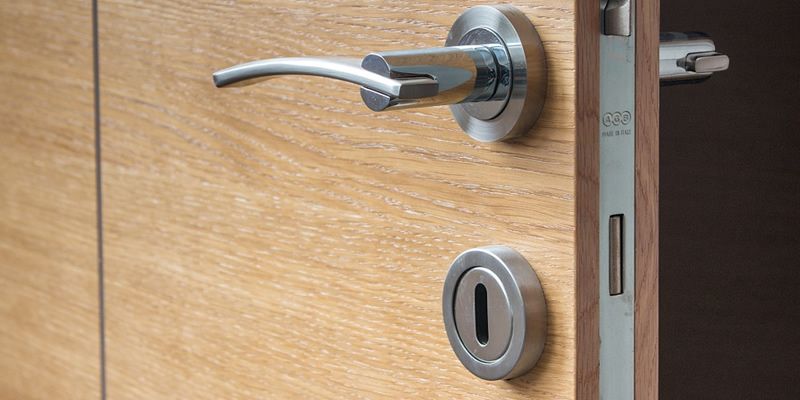 Automated Door Locks
Stop juggling keys and know when the kids returned home from school with a smart door lock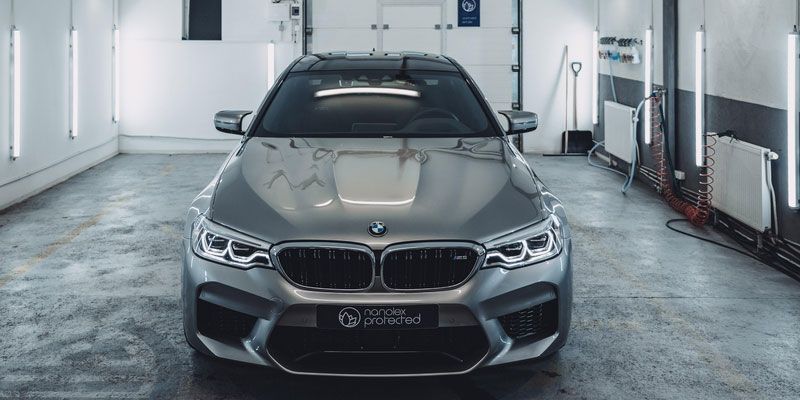 Driveway Sensors
Your home technology system will know if you or a visitor is approaching the home in a vehicle and activate the appropriate sequence of events.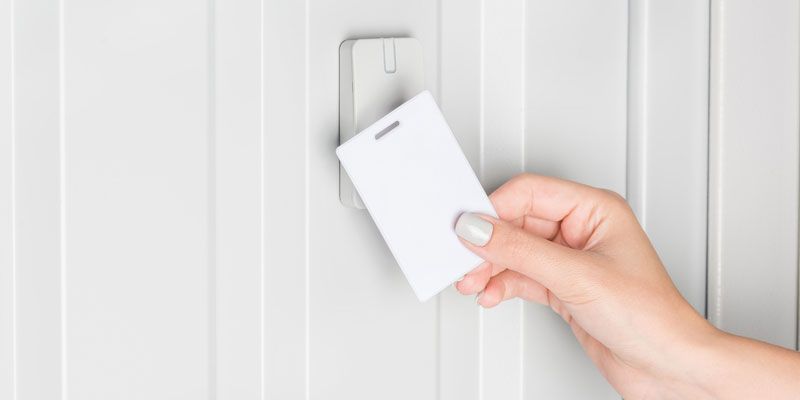 Entry Systems / Access Control
Convenient notification when visitors arrive and enhanced control for door locks, entrances and gates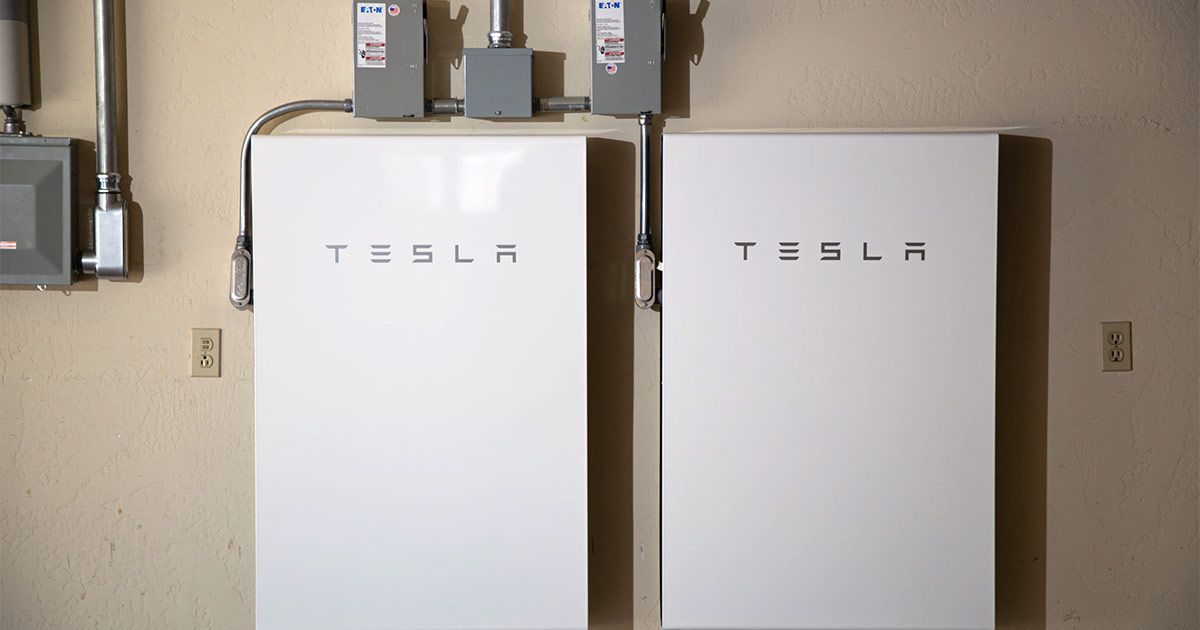 Battery Backup
Backup batteries are designed for use during outages, unsafe voltage fluctuations, and provide surge protection.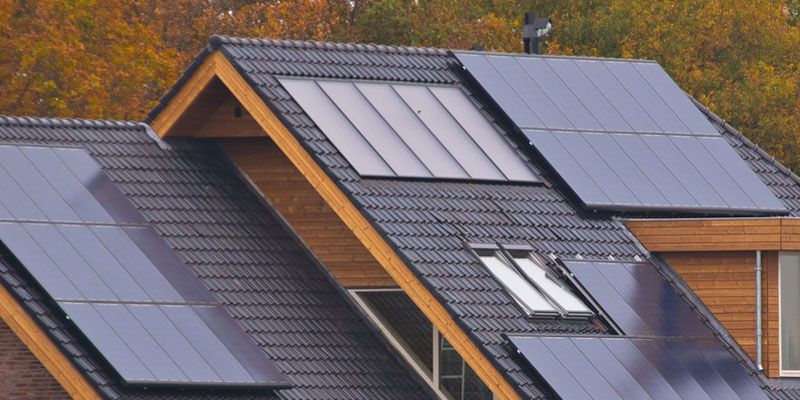 Solar Energy
Harness the sun's energy for increased sustainability and a lower carbon footprint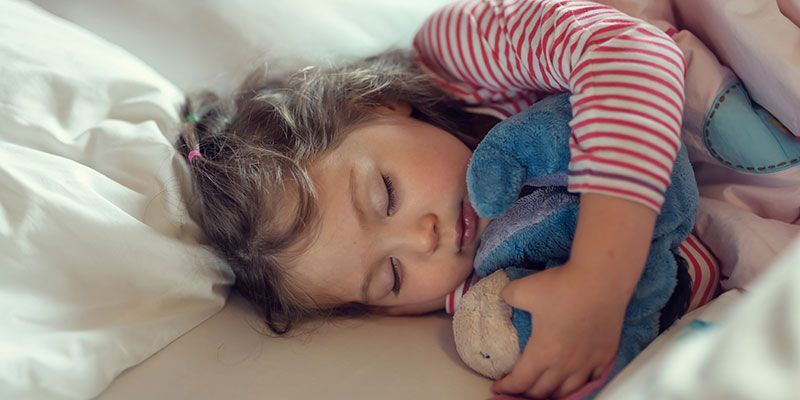 Fire / Life Security
Link together smoke, heat and gas detectors with security to protect your office and assets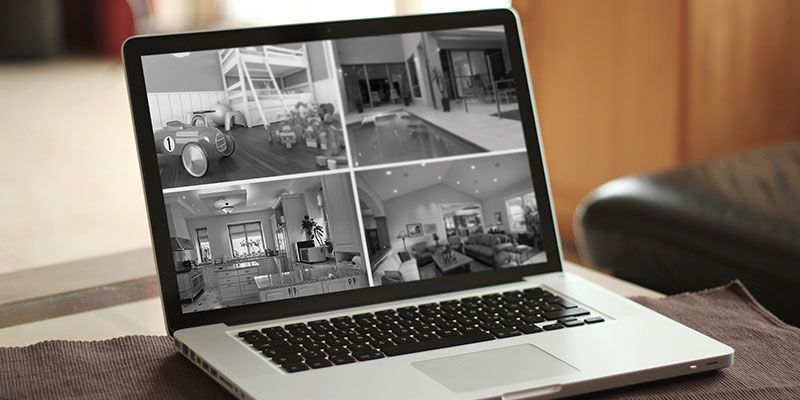 Motion Detection
Add a second line of defense to secure your business by monitoring personnel and guests movement with smart sensors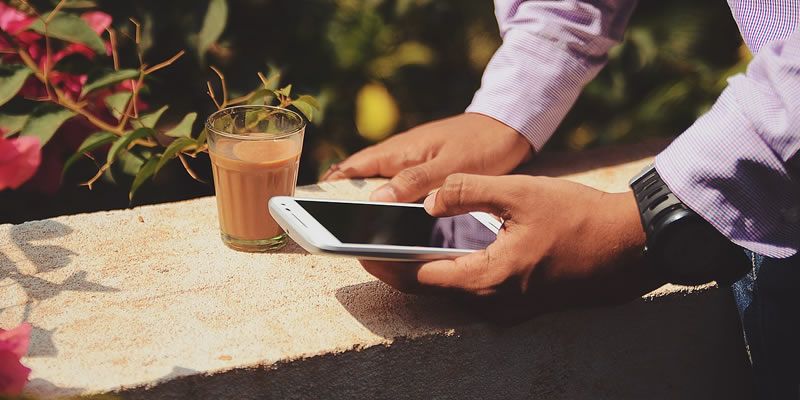 Remote Access
No need to drive back to the office to make sure you locked the door, simply use your smart phone to access security
HOME AUTOMATION
The ultimate upgrade for luxury homes, smart automation allows you to transform every space at the push of a button or single voice command. Effortlessly enhance interior design, increase security, and promote the perfect atmosphere throughout your property. Envision window treatments that adjust at pre-set times to reduce glare and protect fine art and delicate fabrics from harmful direct sunlight. Picture hallway lights that automatically illuminate as you walk through at night. Visualize a room that creates the perfect lighting, temperature, and music instantly at the push of a button. With smart home automation, your house is always ready to respond to your needs.