Architects
Bring your desired, luxurious living experience to life with innovative technologies that go beyond what you had ever envisioned.
Create Your Ideal Home Design
A true smart home setup seamlessly brings smart technologies and customized interior design together - while benefiting your clients' overall lifestyle. Our team at Summit Technology Group works to integrate the necessary and high-end services and solutions across your properties to meet your clients' needs with ease. You'll never have to become an expert in solar power or home automation overnight - our team has you covered. We ensure every component of our projects effortlessly syncs with your architectural planning.
Collaboration
Provide innovative solutions for your projects by partnering with energy and technology experts
Make Technology the Effortless Priority
From the start of a project to its final implementation, our team of professionals will work with your team to ensure that the results meet - and surpass - your clients' expectations. We guarantee a project and installation done right the first time around. With a thorough client consultation, we'll prioritize bringing the perfect technologies and equipment for your planned setup.
Solutions
Attract high-end buyers with integrated technology to help your projects stand apart from the rest.
An Every Day, Luxurious Experience
From smart lighting, motorized shading, and high-end entertainment solutions to home generators and electrical services - our team at Summit Technology Group aims to bring one-touch control to your entire smart home setup. Our systems are designed and built to deliver a cohesive and centralized experience for each of your clients.
Infrastructure
A home runs off its networking and wiring infrastructure to ensure every technology and electrical service can work without delay or interruption. There's no need to work with a separate contractor; Summit Technology Group takes care of all your smart systems to create a centralized setup.
Lighting and Shading
The right lighting elevates any living space - and with smart lighting fixtures and automated window treatments, transforming a room is as simple as pressing a single button. Customized scenes, colorful options, and energy-efficient features work to add convenience and improve your aesthetics.
Distributed Audio Video
In-wall and in-ceiling speakers bring music and media to every corner of the property, while hidden screen displays can seamlessly deliver entertainment to any room you see fit. Enhance a dedicated media room or create a multi-purpose space for any occasion your clients desire.
Security and Surveillance
Keeping the home safe is a top priority for everyone. Our team will ensure seamlessly integrated security solutions that never intrude on the home's design or architecture, but give your homeowners complete access control to smart surveillance cameras and the system overall.
Craftsmanship
We Design Detailed & Precise Solutions For All Our Industry Partners
Top-Quality Services for Every Installation
No matter how big or small the project is, our team of experts delivers the highest quality of service that matches our standards every time. We have established procedures and strict documentation in place to guarantee a trusted performance from every technology, and final results that far exceed project expectations, from the initial timelines to the budgeting.
Qualifications
Work with the best in the industry! Summit Technology Group delivers exceptional services with results you can count on every time.
Affiliations, Certifications, and Memberships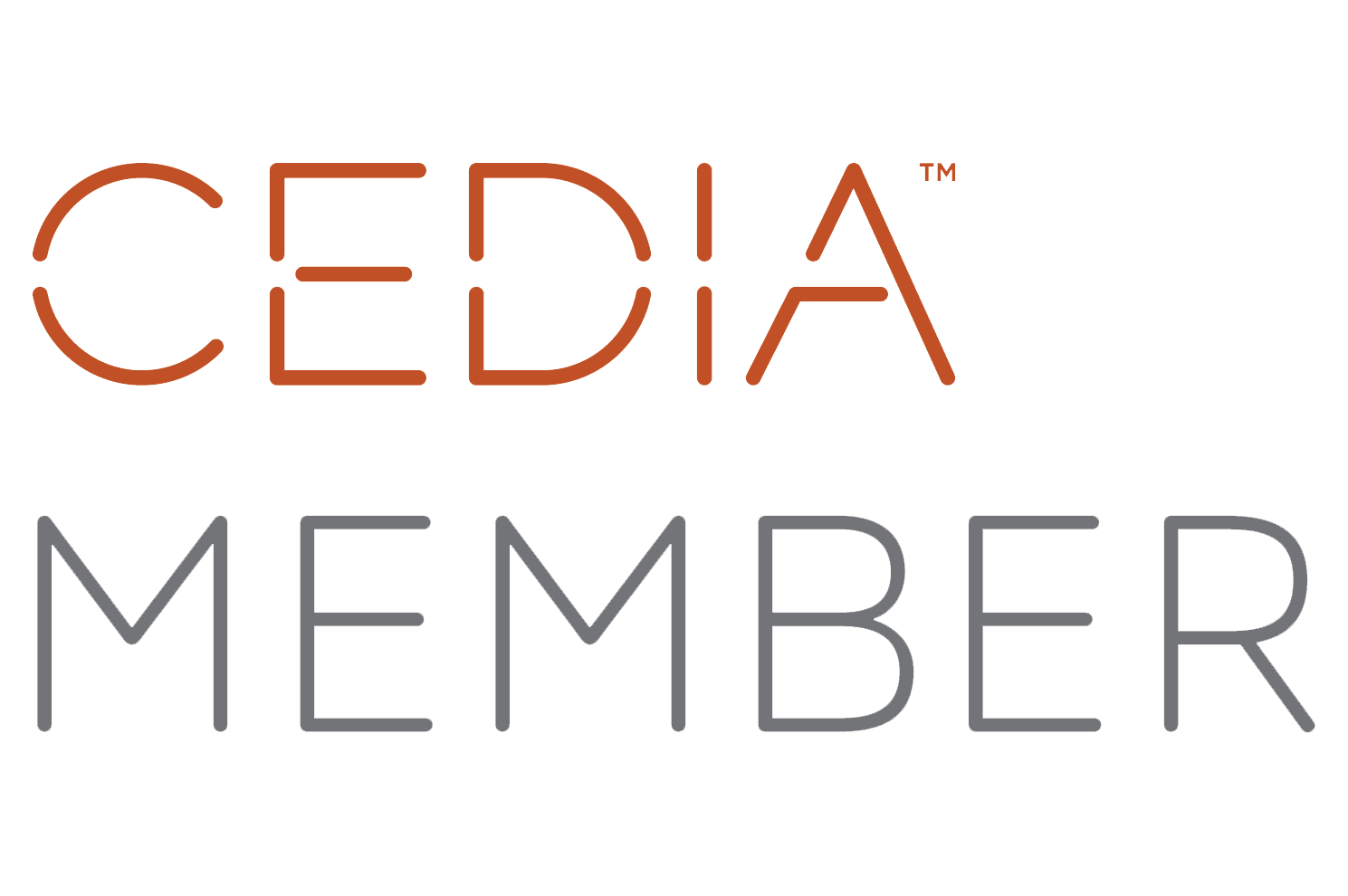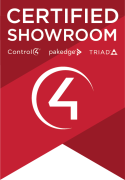 Experience New Opportunities
Stay ahead of the curve on every new technology trend to bring in a high-end cliente.