Interior Designers
Elevate the Luxury of Your Spaces and Craft New Experiences for the Modern Homeowner
Technology, The Best Tool for a Beautiful Décor
Creating spaces that balance style and outstanding smart systems is easy when you partner with a technology expert such as Summit Technology Group. Our team works with interior designers to integrate intuitive smart technologies that bring more convenience to homeowners and add more elegance to their residences.

By partnering with Summit Technology Group, interior designers, such as yourself, will have access to professional advice and the best tools to create vibrant, attractive and inspiring spaces. Discover our solutions and learn how we can help you bring more value to your projects.
Collaboration
When Smart Living Meets Sophisticated Living
Technology & Style Can Walk Hand In Hand
Integrating smart technology doesn't need to be a hurdle. With our team to guide you through the process, you can create homes where beauty meets functionality and cabling, components and devices are blended into your décor.
Solutions
Craft a comprehensive smart home experience, one luxury technology at a time
Make Your Projects Stand Out
Adding more value to your creations is easy once you work with a team that knows how technology should be implemented to enhance the sophistication of your design and the luxurious lifestyle of your clients. Explore the ways we can help you right below!
Infrastructure
We are here to save you some headaches! Let us strategically plan and install the wiring for your most essential systems, such as: lighting, motorized shades, AV, security and network installations, and rest assured every solution will keep running smoothly in a neat and improved design.
Lighting and Shading
Enhance your spaces in Sonoma County or Marin County with beautiful lighting solutions and residential and commercial motorized shades, offered in a wide variety of stylistic fixtures, fabrics and controls. Eliminate wall clutter and program scenes to highlight artwork and other features.
Distributed Audio Video
Say goodbye to bulky speakers and TV screens disrupting the harmony of your design! With our high-performance technologies, such as in-wall speakers, framed TVs and much more, you can provide an immersive entertainment experience in a stylish, inviting environment.
Security and Surveillance
If your client has, and rightly so, prioritized their safety, working with a partner that knows all about robust, reliable security solutions is the way to go. Let the experts at Summit Technology Group lend you a hand and implement custom security solutions today.
Craftsmanship
Quality is Key. Let us elevate your projects with high quality workmanship.
Fueled by excellence
Whether you need a consultation or the implementation of complex technologies, our team's hands-on approach and careful attention to details will help you achieve your goals without exceeding time limits and budgets.
Qualifications
Our impeccable dedication shows results: We are proud to stand as leaders in our field
Personalized Design
We customize our systems to satisfy your client's unique needs.
Craftsmanship
Excellence and quality are what distinguish our work. No matter what phase of the project we are in.
24/7 Support
The installation phase is not the end of our relationship. We care for our clients with ongoing support packages.
Local Business
We are proud of the solid community connections and fast service turnarounds we have been building over the years.
Factory Trained Technicians
Ongoing education is crucial to keep our high-quality services. Check out our industry certifications!
Experience
With an experienced team of experts, exceeding our client's expectations every time has become our new normal.
Affiliations, Certifications, and Memberships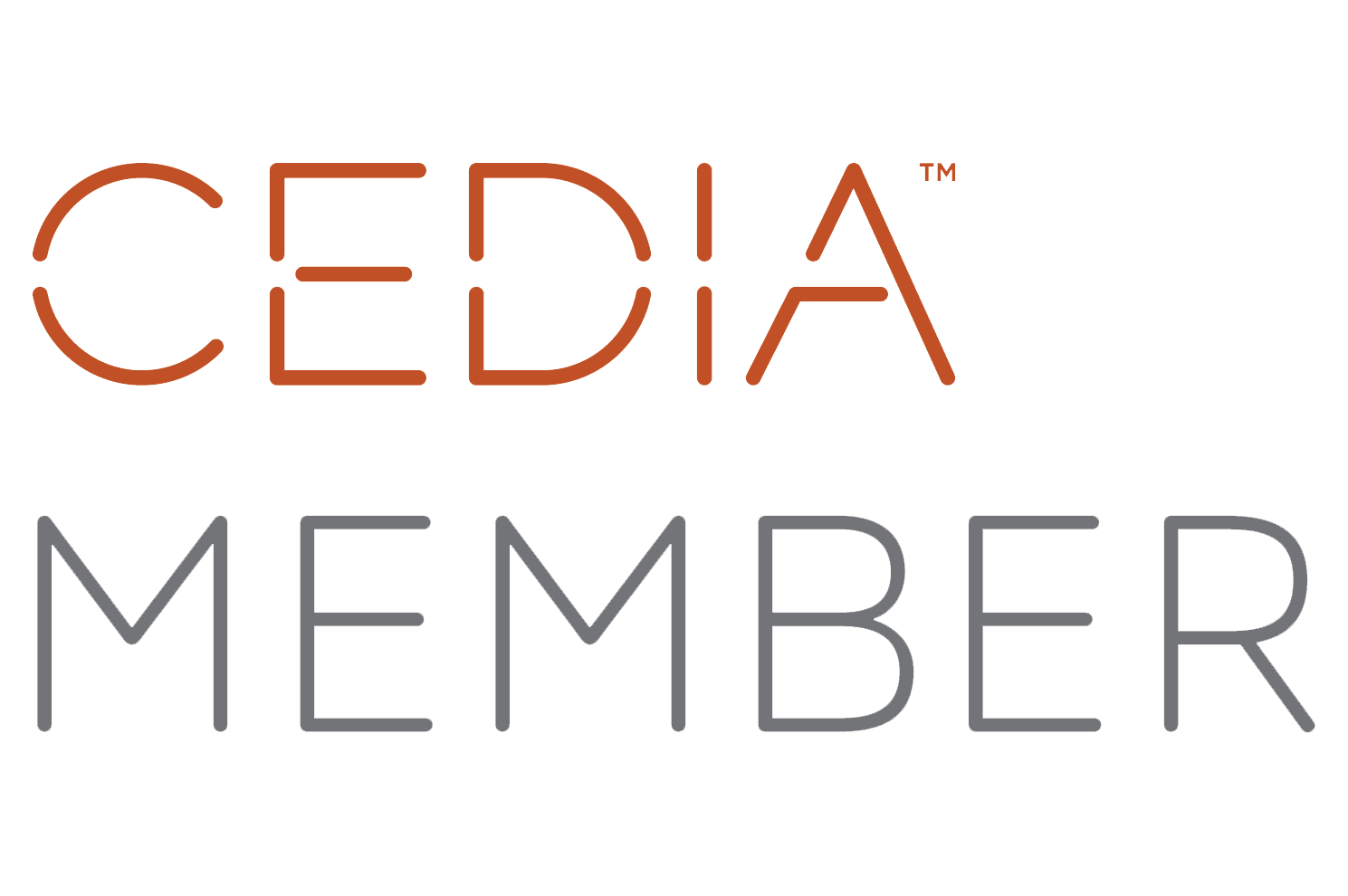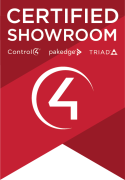 Let's Start Crafting Incredible Projects
Provide sophisticated, convenient and luxurious spaces for your clients with technology that fits their lifestyle.