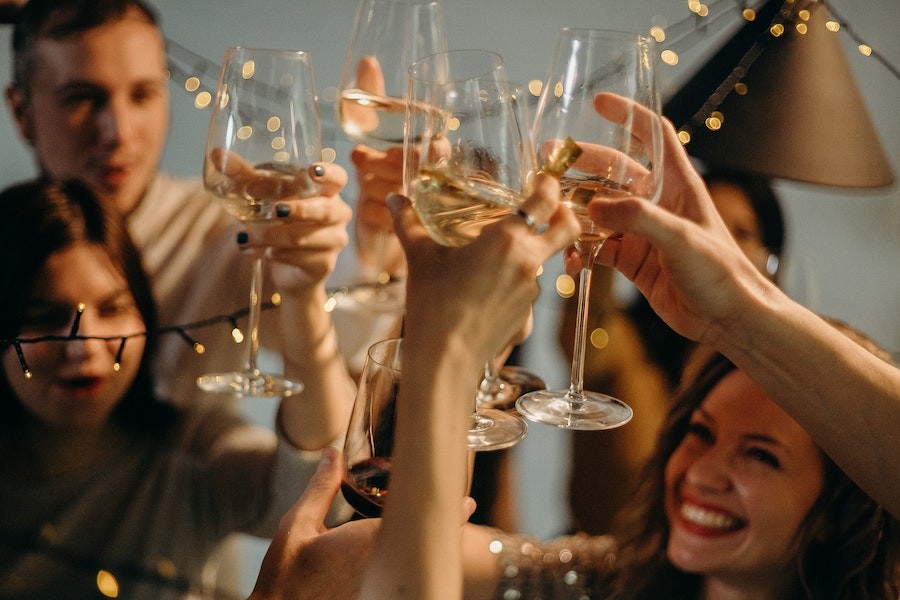 A Battery Storage System Saves Solar Power for When You Need It the Most
We know it's hard to imagine, but the holidays are upon us. Before we know it, family and friends will be gathering for celebrations that last long into the evenings. Are you ready? One of the aspects homeowners may only consider once it's too late is the power that keeps the lights, heat, and entertainment up and running.
In addition to extreme weather events, power outages can occur when PGE proactively turns off electricity in the interest of public safety. Of course, sometimes it's simply mechanical failures, like in May 2022, when 1,500 homes and businesses lost power in Santa Rosa after an underground cable failed. Statewide rotating power outages may also become more common as temperatures rise and create more frequent extreme heat events.
The good news is that integrating a battery storage system into your Santa Rosa, CA, home can keep your home up and running, reduce your reliance on the power grid, and lower your energy bills. Let's explore the makings of a battery storage system.