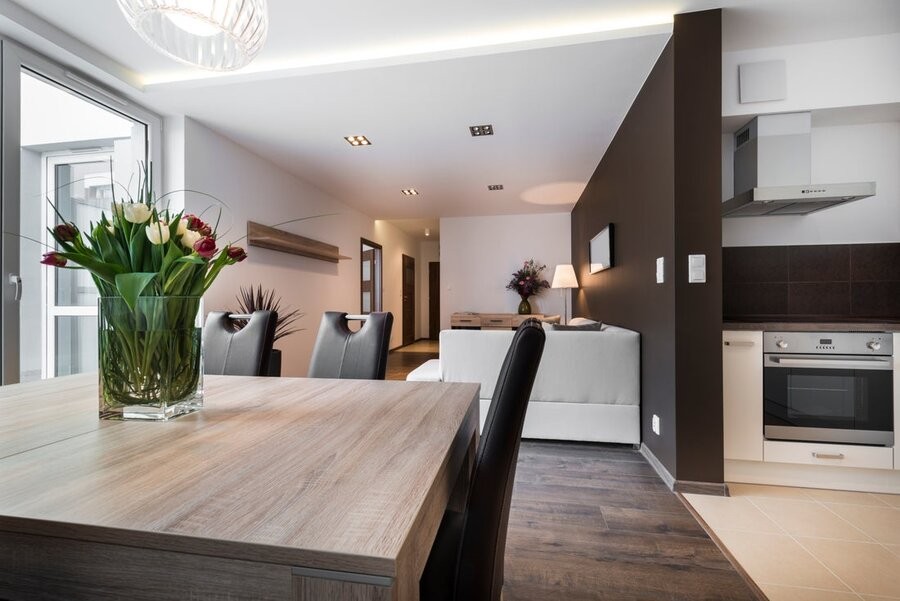 Stay Prepared for Blackouts & More with High-End Power Systems
Whether an intense wind event is headed your way or an unexpected blackout happens, being unprepared for either can leave you feeling helpless. Don't go without electricity – and as a result – without your smart home solutions like security when you need them most. High-performance home battery storage systems can keep your Sonoma, CA smart home up and running day and night through just about any situation or emergency.
Never worry about unexpected blackouts or losses of power again! You can save money and time when you have the proper power systems in place. Want to learn more about how home battery storage solutions from Summit Technology Group can benefit you and your smart home? Keep reading on below.