Home Battery Storage Keeps You Ready for Anything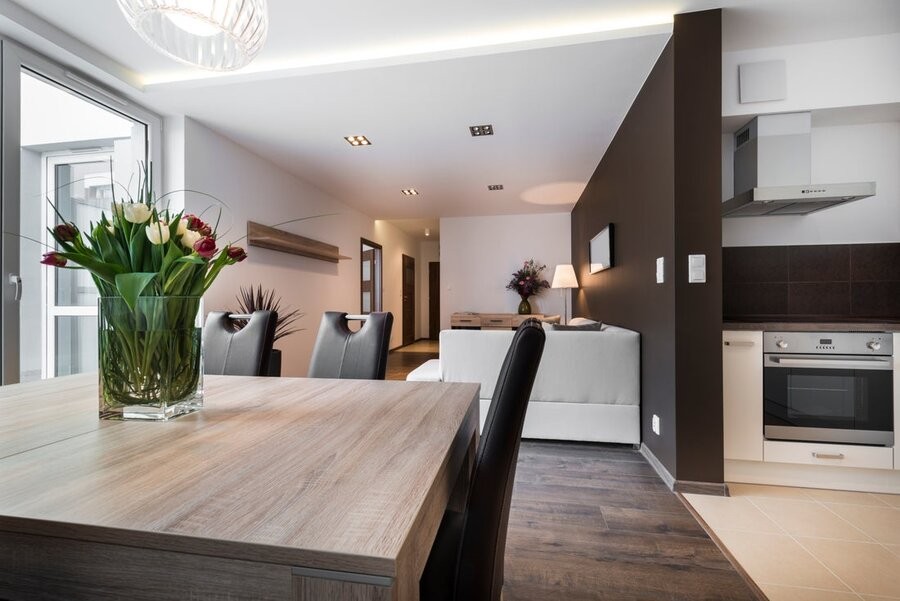 Stay Prepared for Blackouts & More with High-End Power Systems
Whether an intense wind event is headed your way or an unexpected blackout happens, being unprepared for either can leave you feeling helpless. Don't go without electricity – and as a result – without your smart home solutions like security when you need them most. High-performance home battery storage systems can keep your Sonoma, CA smart home up and running day and night through just about any situation or emergency.
Never worry about unexpected blackouts or losses of power again! You can save money and time when you have the proper power systems in place. Want to learn more about how home battery storage solutions from Summit Technology Group can benefit you and your smart home? Keep reading on below.
SEE ALSO: Do You Really Need Backup Power for Your Home?
Backup Power When You Need It
Don't let a rogue storm or blackout leave you feeling helpless in your own home! A home battery storage system with solar and/or home generators can store backup power for you to use effectively during an outage so that your home's functions go undeterred. Your smart home systems such as lighting control, audio-video systems, smart security, and more can continue to perform and follow your commands with ease, maintaining your daily lifestyle. You can even determine which loads you want on or off during outages.
You can also rest assured that your appliances will stay on and keep your food refrigerated – a costly and timely worry that you can now eliminate from your mind. Backup power from your home battery storage can save the day with zero hassle and keep your smart home up and running as it should, no matter what Mother Nature and other unexpected situations throw at it.
Entrust Us with Top-Notch Services & Ongoing Support
Home battery storage systems and solutions need to be reliable if they're going to come to the rescue during an emergency of any type. When it comes to designing and installing your home generators and backup systems, you can depend on our team of professionals at Summit Technology Group for every aspect of your project.
Not only do we take careful consideration of every step of your installation process, but we also provide ongoing support for years to come. Integrate a home battery storage system from Summit Technology Group and give you and your family much-needed peace of mind!
Want to find out more about bringing a home battery storage system to your property today? Give our team at Summit Technology Group a call or fill out our online contact form to schedule a no-obligation consultation with us. We look forward to hearing from you!
Stay Informed
When you subscribe to the blog, we will send you an e-mail when there are new updates on the site so you wouldn't miss them.