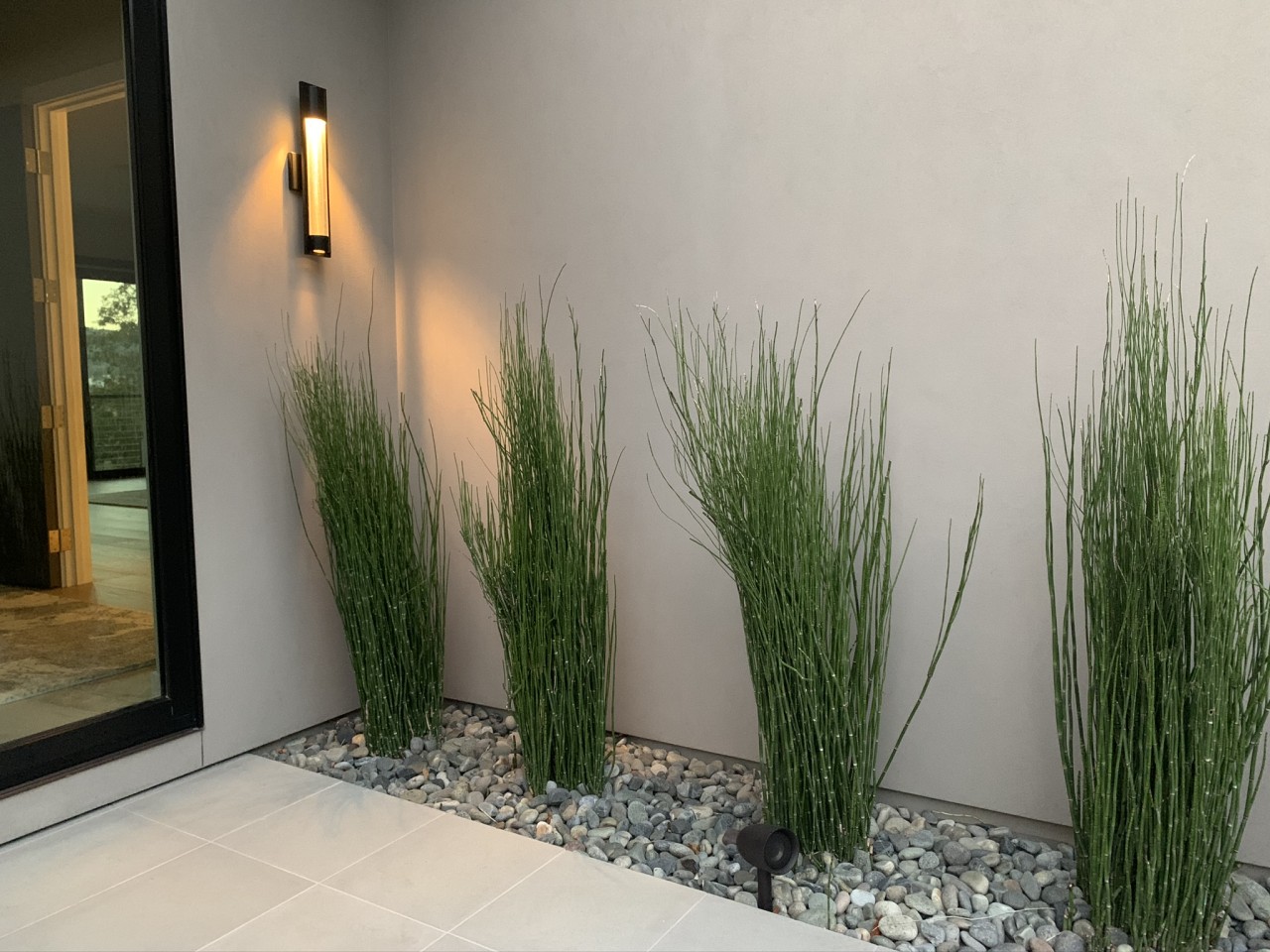 Upgrade Your Outdoor Living Space for a Fun Entertainment Experience
Summer is approaching – is your outdoor entertainment area ready to host summertime fun? If you're considering an upgrade to your outdoor living space, consider investing in Sonance outdoor speakers. As a leader in the audio industry for more than 35 years, Sonance's outdoor speakers are known for their quality and innovation.
Homeowners choose outdoor audio as a way to elevate outdoor entertainment. Whether enjoying time alone on the patio or hosting a social gathering, audio just adds extra fun. 
Continue reading to learn more about Sonance outdoor speakers and why they'd be perfect for your Santa Rosa, CA home.