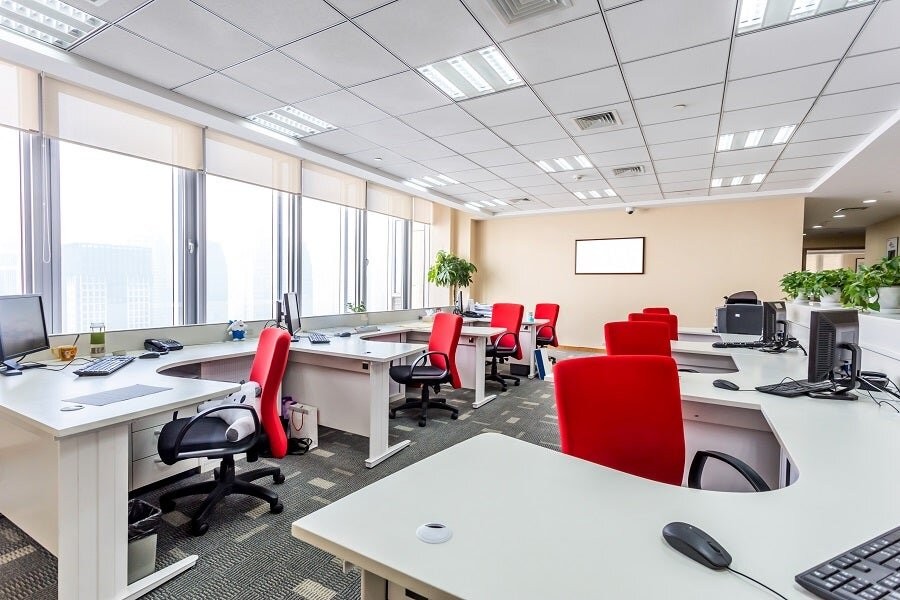 Explore Renewable Energy Solutions for Your Business
Energy usage is a priority for most Sonoma, CA business owners. But, depending on the needs of your business, you might find you are consuming far more than you realized – with the skyrocketing bills to follow. Energy management is always tricky when it comes to larger properties and high-level businesses that require plenty of power to keep them up and running.
But no matter your company's size or requirements, renewable energy solutions can ensure that your business optimizes its energy and stays on track every day and through any event. At Summit Technology Group, we help create energy savings and efficiency with high-end solar and battery-powered systems. Learn more about what this renewable setup can do for your business today by reading on below.