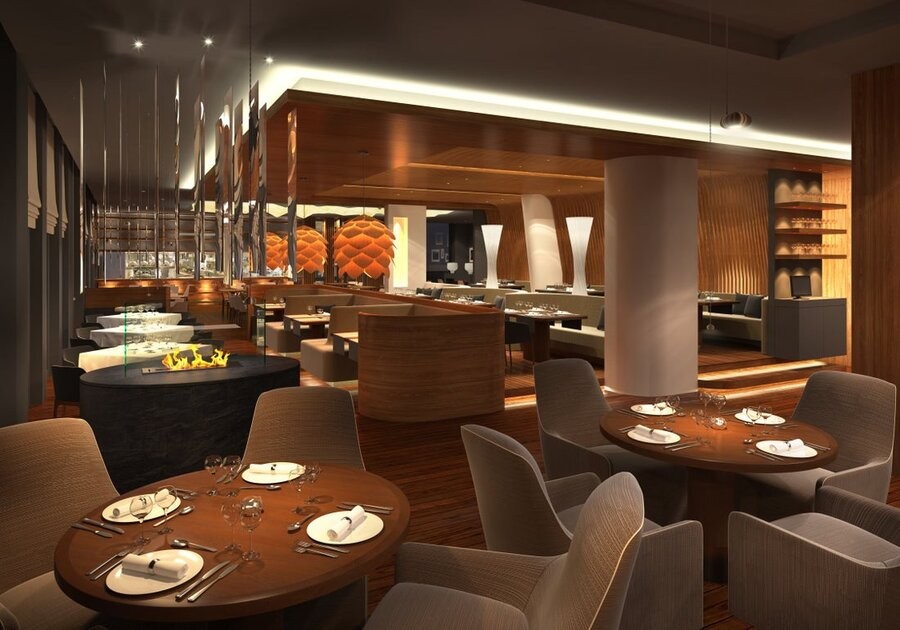 Backup Power Prepares You for Emergency Scenarios
The perfect restaurant atmosphere maintains an immersive and inviting environment during a meal – and for any occasion. So, of course, any type of power outage is sure to wreck your patrons' dining experience! Be ready for every kind of scenario with backup power. A commercial generator installation from our team at Summit Technology Group ensures that your Sonoma, CA, restaurant or business is prepared to endure any loss of power.
Learn more about the benefits of an electric generator for your property and how our team of experts can bring a professional installation to your business today.