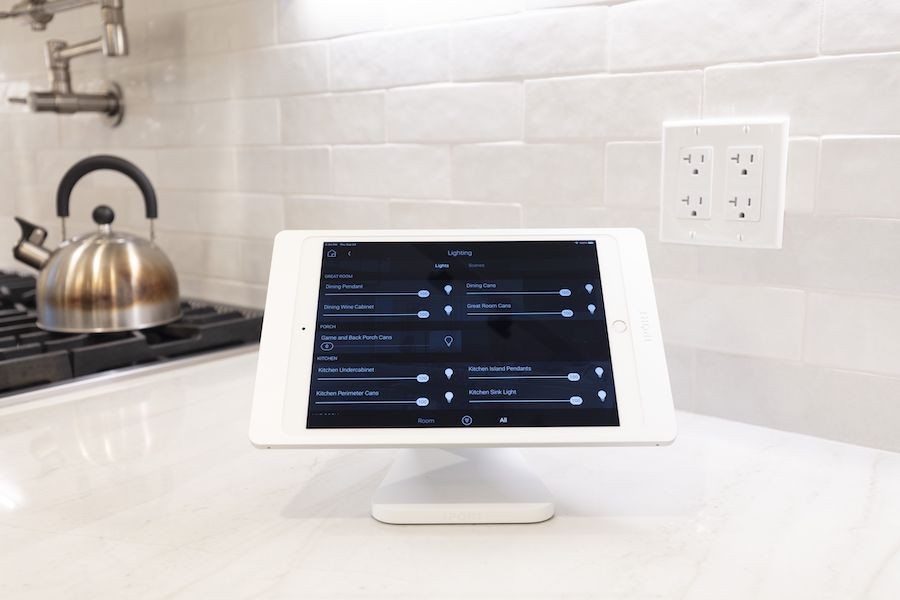 Access and Adjust Your Entire Home from One Dashboard
Smart home technology was created to make home life easier. It streamlines tedious adjustable things throughout the home, such as lights and shades. Additionally, you can check on the status of other technologies, such as climate and security. However, when your home contains numerous smart home solutions and technologies, it can take a lot of work to manage your home. 
Smart home control is a truly luxurious technology that integrates all smart solutions into one easy-to-use platform. Check out how a platform like Control4 can elevate your Santa Rosa, CA, home and lifestyle.