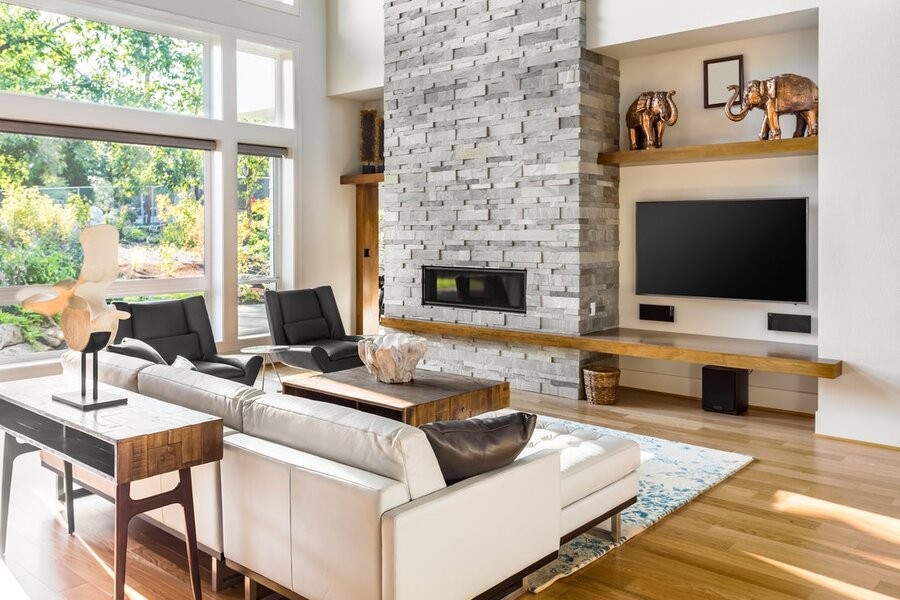 What Does this Ideal Entertainment Space Entail?
Why head out to the movie theater when the best entertainment is right in your own home? Experience your media as its artists intended within the comfort of your living space by kicking back and relaxing in your customized home media room.
With stunning audiovisuals, comfortable seating, and aesthetically appealing décor, your media room will be the place to be for every movie night and TV show marathon this summer and all year round! But what does this setup and installation in your Sonoma, CA home involve – and what are its many benefits? Keep reading on below to find out more!