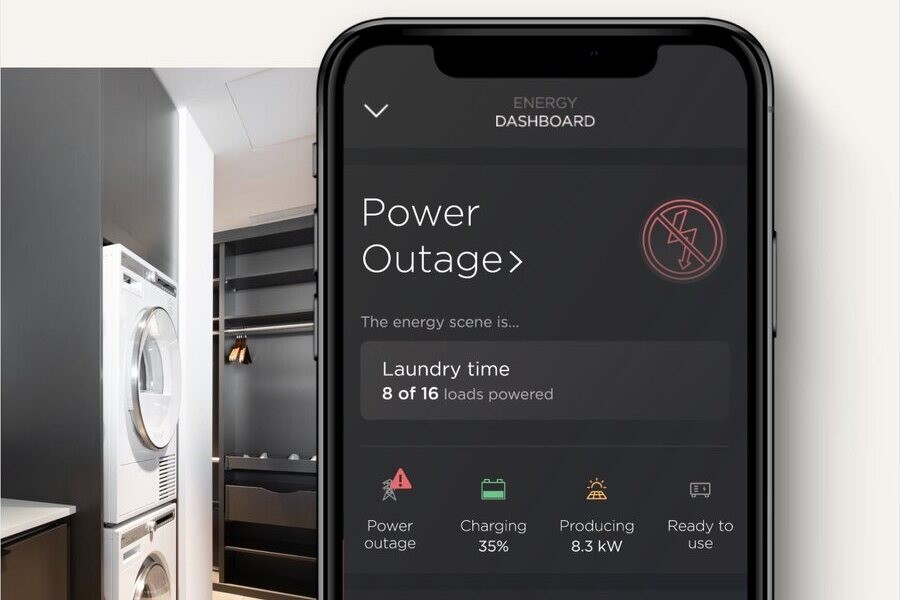 Are You Ready for Savant Power to Make Your Home
 

Smarter and More Efficient?

 

Smart homes are the present and future of luxury living, offering homeowners the opportunity of a better, simpler, and healthier technology-driven lifestyle. Whether it is remotely managing your smart locks or turning the backyard into an entertainment oasis with just a tap, who doesn't love what smart technology is doing for our lives?

That's why our team of experts at Summit Technology Group believes Savant Power is such a breakthrough, and a much needed addition to smart homes in Santa Rosa, CA. 

Read on to learn more about Savant Power, how it gives you control over energy consumption at home, and the role it plays in making your place both smarter and more efficient.